Solving the
deployability challenge

for L&Ds through a problem driven learning approach

For 3 years, we worked closely with some of the top academies at corporate L&D to design, deliver, discover and deploy industry ready data teams faster and better. On the way, we built learning models and tools which delivered results! Today, we open up our innovation for L&Ds around the world

Visit Enqurious
Our
Journey
Till Now.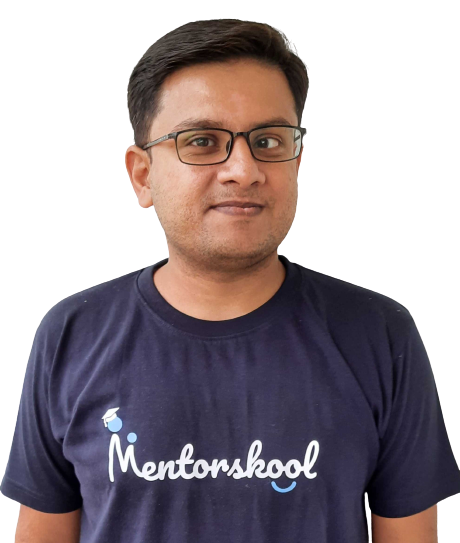 We started off like any other training company who believed we can up-skill corporate learners and make them project ready.
Realized very soon how far we were from reality.
And then COVID happened!
We were suddenly faced with below questions!
01
With the learner suddenly becoming faceless, how do you ensure effective learning is happening?
02
Curriculum based learning just couldn't fit in a fast changing data stack. It had to be skill based
03
How to incorporate faster and better discovery of talent across skill profiles to empower delivery teams spot talent faster?
04
Delivery teams had a consistent rant - The training programs offer over simplistic problems which don't reflect real challenges faced in client environments. Application of learning in business context is severely missing. This resulted in an average time to deploy new talent to 24-28 weeks (6 Months!)
05
While most learning providers take care of knowledge gap well, how do you tackle the skill gap, environment gap, and communications gap. Worse : Motivation or Habit gap?
06
With L&D starting to take center stage amidst Talent War, how could L&D teams justify their roles across programs in a better way?
What did we do to address them?
We structured the L&D challenges across 4 areas
Design
We flipped our learning model by investing heavily in designing high quality scenarios inspired by real world projects, contributed by industry mentors who've been there, done that!
Delivery
We revamped our learning model from a fully live model to a hybrid project-first, mentor-guided, learner-centric learning experiences
Discovery
We built tools for reporting progress of learning, spotting learners at risk and offering deep skill insights to our L&D stakeholders
Deployment
We helped delivery teams to figure out best learners mapped to their needs faster with more context to make better deployment decisions
What did we achieve?
5K+
Happy learners groomed
4X
Reduction in time to deploy
88%
NPS, 2X the industry standard
We are now proud to open up these tools for L&D teams everywhere
It's a fresh new approach to learning for busy corporate employees
1
Where industry relevant scenarios drive learning than a bulky curriculum 
2
Where mentorship sits at the core of learning process. We believe in nudges over spoon-feeding
3
Where data plays a pivotal role in smoothening Learning Operations with a Continuous Learning, Continuous Evaluation, Continuous Deployment approach
Visit Enqurious to learn more